Privacy Policy
This Privacy Policy explains how we collect & and use your personal information. This Privacy Policy also explains the steps we have taken to secure your personal information.
Visitor
You can visit the Site and browse without having to provide personal details. During your visit to the Site you remain anonymous and at no time can we identify you unless you have an account on the Site and log on with your user name and password.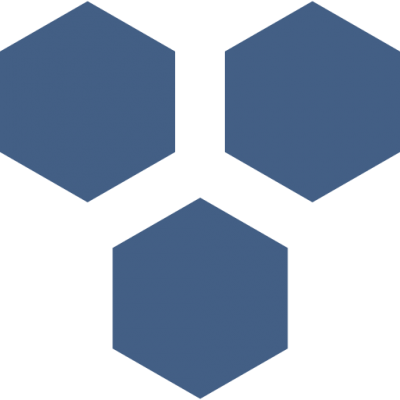 Data that we collect
We only use the information you provide us to process your orders and to provide you with the services and information offered through our website.
You can request any time to delete your information from our Website. by sending us a Msg on whatsapp.  
Sharing your personal information
We only pass your name and address on to a third party in order to make delivery of the product to you (for example to our courier)
Kundan Jewelry will not use your Personal Information for unsolicited communications. We do not sell, rent or make available any Personal Information submitted to us to other third parties unless it is to our business partners, our legal advisors or where so required by law or a court decision.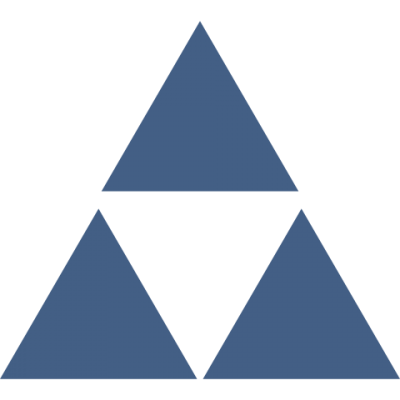 Security
Kundan jewelry will use its best endeavours to ensure that your Personal Information is kept secure at all times.We have in place appropriate technical and security measures to prevent unauthorized or unlawful access to or accidental loss of or destruction or damage to your information. When we collect data through the Site, we collect your personal details on a secure server. We use firewalls on our servers. Our security procedures mean that we may occasionally request proof of identity before we disclose personal information to you.