ABOUT US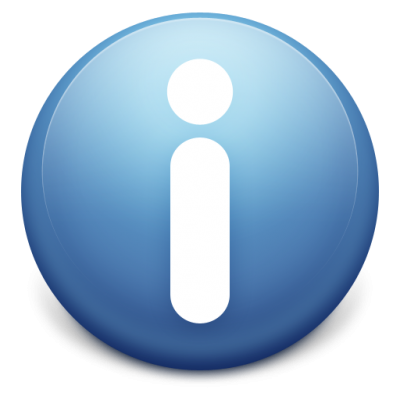 History
it was Founded in 1980 by Nazir Ahmed who Belongs to one of the famous jeweller's Family of Lahore. After that in 2013 his Son Farhan Nazir flourished his jewellery business according to modern School of Technology.And also introduce their work on social media platform as well .Then Kundan Jewellery got popular All over the World for Unique Designs and Excellent quality of Work.
WORK SHOP
Kundan jewelry Have its own jewelry Manufacturing Unit for Last 39 years where 20 to 30 workers work together in different departments, Our jewelry is made of Alloy along with mix of high-end metals.These metals are tested and treated well in jewelry making process, so jewelry will not cause an allergic reaction! thats y we are famous for our production all over the world …!!!
Highlights
Mission
is to make branded and high Quality jewellery at most affordable price this give customer maximum value for ther money.
WholeSale
We supply jewelry in Bulk to Stores and Re-seller ladies all over the world at WholeSale prices
Custome Orders
Send us any Kundan design you have we will copy that for you in Reasonable prices
TEAM
Farhan Nazir
CEO
Farhan's strong entrepreneurship skills laid a solid foundation for Kundan jewellery growth while his vision allowed it to adapt to this fast-paced industry.