Terms & Conditions
Welcome to Kundanj.com (the website). By accessing and using this website, you are agreeing to the terms and conditions of this website. If you do not agree with all the terms and conditions then you are not to use this website for any purpose. 
Orders
You can also place your order by sending a Msg  on our WhatsApp.
It is the right of Kundan jewellery to refuse or cancel any order for any particular reason.
Products
All products are Made to Order.
Time required for Making & delivery is 4 – 8 Weeks Minimum,
If you Have enough time then place the order.
Products dose not come with individual boxes.

Payment
Full Payment in Advance will b Required for all orders
In terms of payment via credit or debit cards. If there is doubt or suspicion regarding fraudulent activity and misuse of credit or debit card, you will b ask to provide further verification to our payment partner 2Checkout
Kundan Jewellery can change the price of the ordered, the price fluctuation can be due to currency devaluation, shortage of product or any other unforseen incident. In such case Kundan jewellery will let the customer know the new price and if the customer agrees then only we will Process the Order.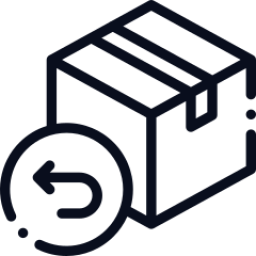 Returns
"If You're Not Happy, We're Not Happy."
you can Return the product.
If by some extremely rare chance the product you receive is not up to your standard.
if the product got Damage in the shipment.
Kundan jewelry will Fix it or Exchange it wit New one.
Customer would have to resend the parcel through any courier service at Kundan jewellery Address.
Please note that you have to let us Know the problem within 24 Hours after Receiving your Order.
if you are approved for the refund,  all payment will b Refundable Except Shipping & tax Charges.
Payment shall be returned to the customer within 10-150 days the parcel is received back.

International Orders & Customized orderd can't be refunded or Exchange.